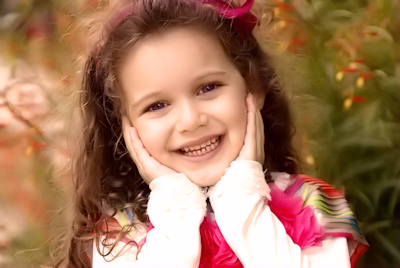 Book Your Eye Exam Early Before School Starts!
It's so important to have your child's vision checked before school starts - let's help get them off to a great school year! Book your appointment at Maple Grove Vision Clinic today!
See our great selection of Kids Eyewear as well - including Flexon Kids, OGI Kids and Crocs!
Jul 22, 2016
There have been a lot of videos going viral lately of color blind people "seeing color" for the first time using specialized glasses. The emotional reactions of amazement, shock and joy even lead some to break down into tears. The glasses provide these individuals a way to view the world...
Read More
Schedule an appointment today, and see how we can help you achieve clear vision and healthy eyes.
Welcome to our Maple Grove Vision Clinic website. Our optometrist, Dr. Scott A. Frick, has years of experience and will provide a thorough eye exam that includes all the latest eye tests and disease screenings. Our Maple Grove eye care clinic also offers fashionable, affordable eyewear. Our optometrist and staff know what you're looking for, and we are ready and willing to help you see and look your best. If it's now time for your annual eye exam, or if a vision problem is causing you concern, contact our office in Maple Grove, MN at (763) 225-1091
OFFICE HOURS
Monday:

12:00 PM - 8:00 PM

Tuesday:

10:00 AM - 7:00 PM

Wednesday:

8:00 AM - 5:00 PM

Thursday:

8:00 AM - 5:00 PM

Friday:

7:00 AM - 1:00 PM

Saturday:

Closed

Sunday:

Closed